PLANS IN CAÑOS DE MECA

MAKE YOUR STAY A UNIQUE EXPERIENCE
Plans in Caños de Meca and surroundings
Beaches, gastronomy, cultural visits… The coast of Cadiz is a unique place that you have to discover and take advantage of during your stay in Bungalows Los Castillejos, because it will surprise you in every corner. We recommend a variety of plans that we, as experts and lovers of the area, have prepared for you.
THE THREE MOST INTERESTING PLANS NEAR LOS CASTILLEJOS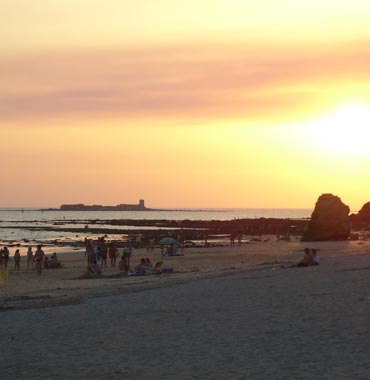 The best beaches in Cádiz
Los Caños de Meca, Zahora, Tarifa, Conil… In Cádiz you can enjoy some of the best beaches in Spain. In this guide you will find information on 17 of the most spectacular in the area.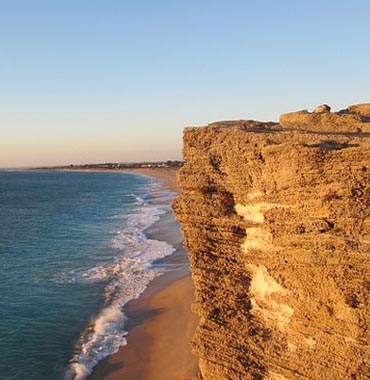 What to see in Los Caños de Meca
We are in an authentic paradise full of possibilities and charming visits very close to our bungalows. In this guide we present you 7 plans in Caños de Meca.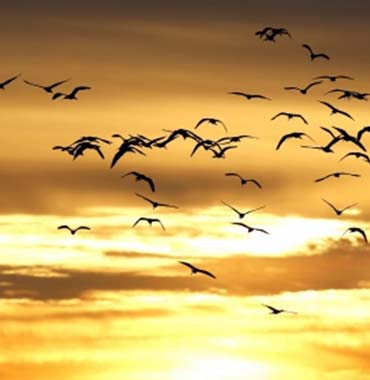 Birrd watching "Birding" in Cádiz
The coast of Cadiz is a unique place for lovers of "Birding". In this guide we offer you two of the most interesting places to enjoy the birds in the heart of Cádiz.
RECOMMENDED HIKE ROUTE: TREKKING IN LOS CAÑOS DE MECA
We have prepared a guide to a route from the bungalows to Barbate by the sea that you will love. In the guide you have the route step by step and some tips that will help you enjoy it.